Nestlé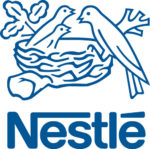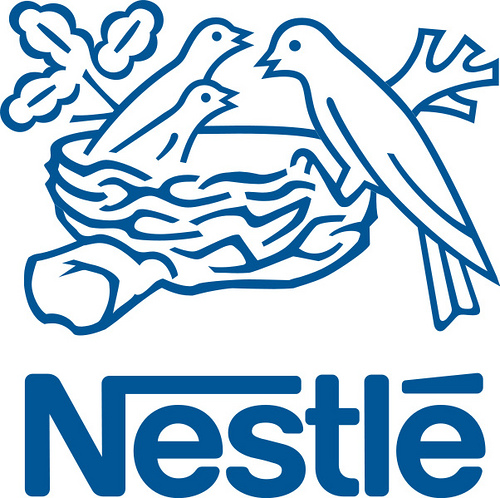 Long Business Description:
Enhancing quality of life and contributing to a healthier future. Driven by our purpose we want to help shape a better world and inspire people to live healthier lives. This is how we contribute to society and ensure our long-term success.
Our ambitions
We have defined three overarching ambitions for 2030 which guide our work and support the UN Sustainable Development Goals.
Find out more about our efforts in these areas in Nestlé in society.