Swiss International Air Lines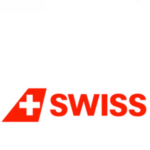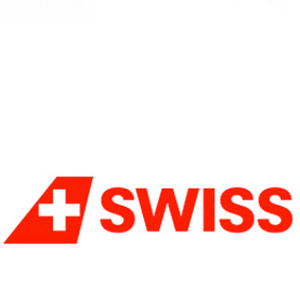 Business Name:
Swiss International Air Lines
Long Business Description:
Swiss International Air Lines (SWISS) is Switzerland's national airline, serving over 100 destinations in 43 countries from Zurich and Geneva and carrying some 16.5 million passengers a year with its 91-aircraft fleet.
As the airline of Switzerland, SWISS is a byword for traditional Swiss values. True to its roots, the company is dedicated to providing the highest possible quality in all its products and services. With its manageable medium size, SWISS is also optimally equipped to remain as close as possible to its customers and meet their individual needs.
SWISS is committed on various fronts to the careful and sustainable use of natural resources, and regards a responsible attitude to the environment as an integral part of its corporate culture. As part of the Lufthansa Group and a member of Star Alliance, SWISS remains true to its mission of providing quality air services that link Switzerland with Europe and the world.