Croft Solicitors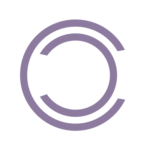 Business Name:
Croft Solicitors
Long Business Description:
Croft Solicitors is a law firm combining traditional strengths and experience with a fresh energy and dynamism. Our exclusive focus is dispute resolution.
With an expert team of litigators, Croft Solicitors is nationally renowned for the quality of its litigation advice. We provide outstanding technical expertise utilising established partnerships with barristers, insurers and litigation funders; all at competitive rates.
We are particularly renowned for providing incisive legal advice in complex commercial litigation. With offices in Cheltenham and London, we are proven leaders in dispute resolution.