Engineering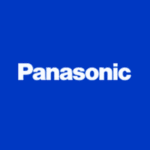 Address:
Ooaza Kadoma, 1006, Kadoma-shi, Osaka, JP
571-8501
Business Genre:
Advertising
,
AI
,
Apps Development
,
Banking
,
Big Data
,
Blockchain
,
Blockchain Consulting & Development
,
Business Development
,
Buy with Cryptocurrency
,
CAD CAM engineering
,
Contract Protocols
,
Credit & Debit Card
,
Cross Border Payments
,
Cyber & Securing Data
,
Data Sharing
,
Digital Identity
,
Digital Strategy
,
Educational
,
Energy
,
Events
,
General
,
Healthcare
,
Hosting & Storage
,
Ico & Token Tools
,
Ico List & Evaluation
,
News
,
Online Monetization
,
Payment Gateways
,
Prediction
,
Social & Browser
,
Supply Chain
Long Business Description:
Panasonic Corporation is comprised of various business domain companies, from AV to home appliances, to industrial solutions and other consumer electronic products. Each company has its distinct R&D, production, and sales functions that satisfy specific consumer needs worldwide.
Panasonic has put forward the brand slogan "A Better Life, A Better World" to embody its founding management philosophy "to contribute to the progress and development of society through its business activities." Guided by this slogan, the Company is endeavoring to offer "A Better Life, A Better World" to each and every customer around the world across its four core business areas: Consumer Electronics, Housing, Automotive, and B2B.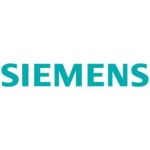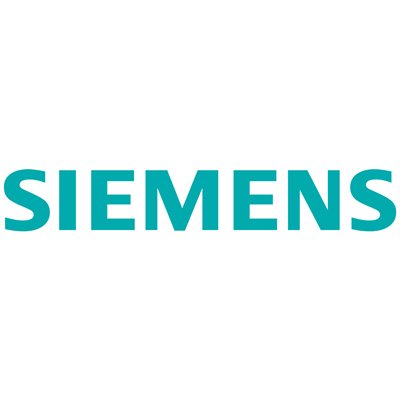 Address:
Werner-von-Siemens-Straße 1
Munich Germany
80333
Long Business Description:
For more than 170 years, Siemens AG (Berlin and Munich) has stood for innovative strength, a passion for technology, sustainability, responsibility and an uncompromising commitment to quality and excellence. As a globally operating technology company, we're rigorously leveraging the advantages that our setup provides. To tap business opportunities in both new and established markets, our businesses are bundled into eight divisions and healthcare as well as wind power as separately managed businesses. As of September 30, 2017, we had around 377,000 employees worldwide. Orders totaled €85,7 billion and revenue was €83 billion in fiscal 2017. We operate in 289 major production and manufacturing plants worldwide. In addition, we have office buildings, warehouses, research and development facilities or sales offices in almost every country in the world.