Innovation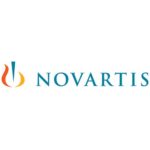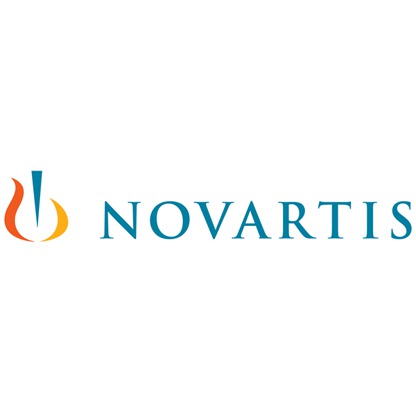 Address:
Novartis Campus, Basel, Baselstadt
4002
Long Business Description:
Novartis is reimagining medicine to improve and extend people's lives. As a leading global medicines company, we use innovative science and digital technologies to create transformative treatments in areas of great medical need. In our quest to find new medicines, we consistently rank among the world's top companies investing in research and development. Novartis products reach nearly 1 billion people globally and we are finding innovative ways to expand access to our latest treatments. About 125 000 people of more than 140 nationalities work at Novartis around the world.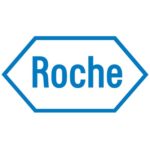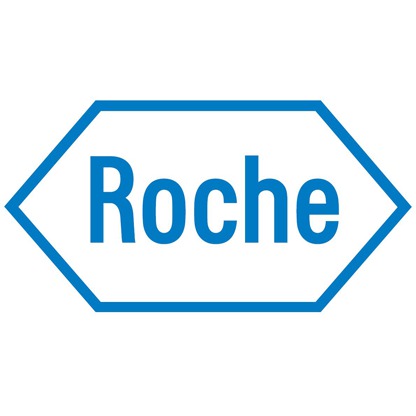 Address:
Grenzacherstrasse, Basel, Basel-Town, CH
4058
Long Business Description:
Roche is a global pioneer in pharmaceuticals and diagnostics focused on advancing science to improve people's lives. The combined strengths of pharmaceuticals and diagnostics under one roof have made Roche the leader in personalised healthcare – a strategy that aims to fit the right treatment to each patient in the best way possible.
Roche is the world's largest biotech company, with truly differentiated medicines in oncology, immunology, infectious diseases, ophthalmology and diseases of the central nervous system. Roche is also the world leader in in vitro diagnostics and tissue-based cancer diagnostics, and a frontrunner in diabetes management.
Founded in 1896, Roche continues to search for better ways to prevent, diagnose and treat diseases and make a sustainable contribution to society. The company also aims to improve patient access to medical innovations by working with all relevant stakeholders. Thirty medicines developed by Roche are included in the World Health Organization Model Lists of Essential Medicines, among them life-saving antibiotics, antimalarials and cancer medicines. Roche has been recognised as the Group Leader in sustainability within the Pharmaceuticals, Biotechnology & Life Sciences Industry ten years in a row by the Dow Jones Sustainability Indices (DJSI).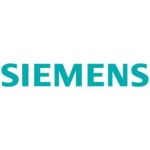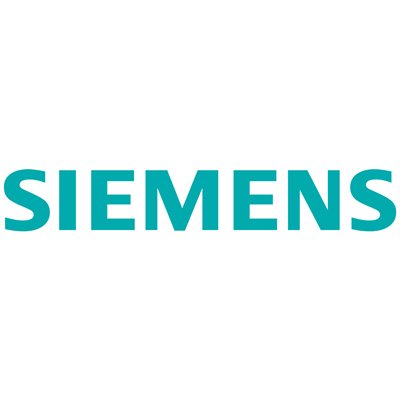 Address:
Werner-von-Siemens-Straße 1
Munich Germany
80333
Long Business Description:
For more than 170 years, Siemens AG (Berlin and Munich) has stood for innovative strength, a passion for technology, sustainability, responsibility and an uncompromising commitment to quality and excellence. As a globally operating technology company, we're rigorously leveraging the advantages that our setup provides. To tap business opportunities in both new and established markets, our businesses are bundled into eight divisions and healthcare as well as wind power as separately managed businesses. As of September 30, 2017, we had around 377,000 employees worldwide. Orders totaled €85,7 billion and revenue was €83 billion in fiscal 2017. We operate in 289 major production and manufacturing plants worldwide. In addition, we have office buildings, warehouses, research and development facilities or sales offices in almost every country in the world.