Lufthansa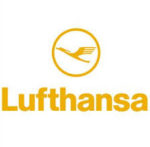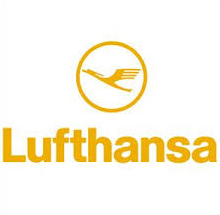 Address:
Venloer Straße 151-153
Köln
Germany
50672
Long Business Description:
Deutsche Lufthansa AG has the management and supervisory structures typical for companies in Germany. The Executive Board is responsible for managing the Company and defining its strategic direction. In doing so, the aim is to increase Company value sustainably. The Supervisory Board appoints, advises and supervises the Executive Board. Deutsche Lufthansa AG is the parent company and the largest single operating company in the Lufthansa Group. The individual business segments are run as separate Group companies, with the exception of the Lufthansa Passenger Airlines. They have their own profit and operating responsibility and are monitored by their respective supervisory boards, in which members of Deutsche Lufthansa AG's Executive Board are also represented.