Technology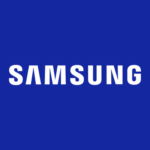 Address:
Suwon Digital City
129 Samsung-ro, Suwon-Si, Gyeonggi-Do, KR
443-742
Business Genre:
AI
,
Blockchain
,
Blockchain Consulting & Development
,
Business Development
,
CAD CAM engineering
,
Content Protection
,
Cross Border Payments
,
Cyber & Securing Data
,
Data Sharing
,
Digital Identity
,
Digital Strategy
,
General
,
Ico & Token Tools
,
Ico List & Evaluation
,
Internet of Things
,
Online Monetization
,
Payment Gateways
,
Portfolio Manager
,
Prediction
,
SEO Optimization
,
Shared Computer Systems
,
Trading Tools
,
Venture Capital
,
Wallet
Long Business Description:
Samsung Electronics is a global leader in technology, opening new possibilities for people everywhere. Through relentless innovation and discovery, we are transforming the worlds of TVs, smartphones, wearable devices, tablets, digital appliances, network systems, medical devices, semiconductors and LED solutions. Samsung is also leading in the Internet of Things space through, among others, our Smart Home and Digital Health initiatives.
Since being established in 1969, Samsung Electronics has grown into one of the world's leading technology companies, and become recognized as one of the top 10 global brands. Our network now extends across the world, and Samsung takes great pride in the creativity and diversity of its talented people, who drive our growth. To discover more, please visit our website at www.samsung.com and our official newsroom at news.samsung.com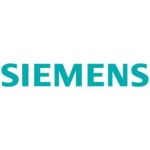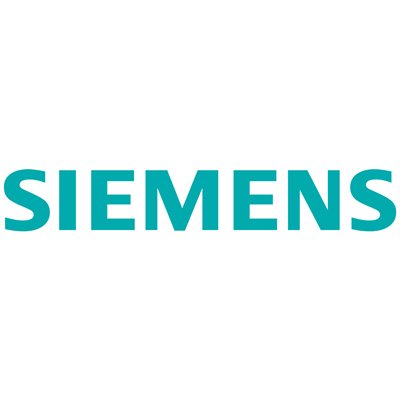 Address:
Werner-von-Siemens-Straße 1
Munich Germany
80333
Long Business Description:
For more than 170 years, Siemens AG (Berlin and Munich) has stood for innovative strength, a passion for technology, sustainability, responsibility and an uncompromising commitment to quality and excellence. As a globally operating technology company, we're rigorously leveraging the advantages that our setup provides. To tap business opportunities in both new and established markets, our businesses are bundled into eight divisions and healthcare as well as wind power as separately managed businesses. As of September 30, 2017, we had around 377,000 employees worldwide. Orders totaled €85,7 billion and revenue was €83 billion in fiscal 2017. We operate in 289 major production and manufacturing plants worldwide. In addition, we have office buildings, warehouses, research and development facilities or sales offices in almost every country in the world.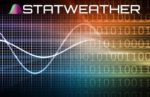 Address:
701 S Howard Ave Ste 106-532
Tampa
FL 33606
Short Business Description:
Up to year-ahead forecasts using statistical pattern recognition and Bayesian networks
Long Business Description:
StatWeather provides state-of-the-art weather prediction systems for the risk management industry. This award-winning, proprietary model suite provides ground-breaking accuracy in the 1-90 day ahead range, targeting the precise timing, duration, and intensity of extreme weather events long before government models. Offerings also include forecast accuracy auditing tools, year-ahead climate outlooks, and consensus analytics to provide every energy trader, asset and risk manager a complete set of weather decision support tools.