Transit Management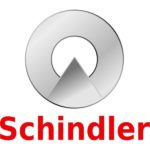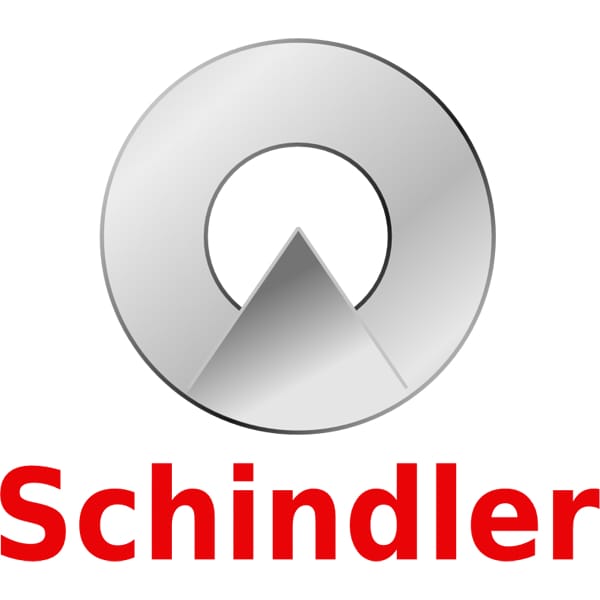 Address:
Zugerstrasse 13
Ebikon
Switzerland
6030
Long Business Description:
Schindler Group is a leading global manufacturer of freight and special elevators, escalators and moving and related services. Founded in 1874 in Switzerland, our company specializes in the latest-technology engineering, as well as mechanical and microprocessor technology products designed and rigorously tested for safety, comfort, efficiency and reliability. Moving more than one billion people each day, our products can be found in many well-known buildings throughout the globe, including office buildings, airports, shopping centers/retail establishments and specialty buildings.
Supporting Schindler Group is over 60,000 employees, more than 1,000 branch offices in over 100 countries, as well as production sites and research and development facilities in the US, Brazil, Europe, China, and India.