Can cryptocurrencies work as actual currencies?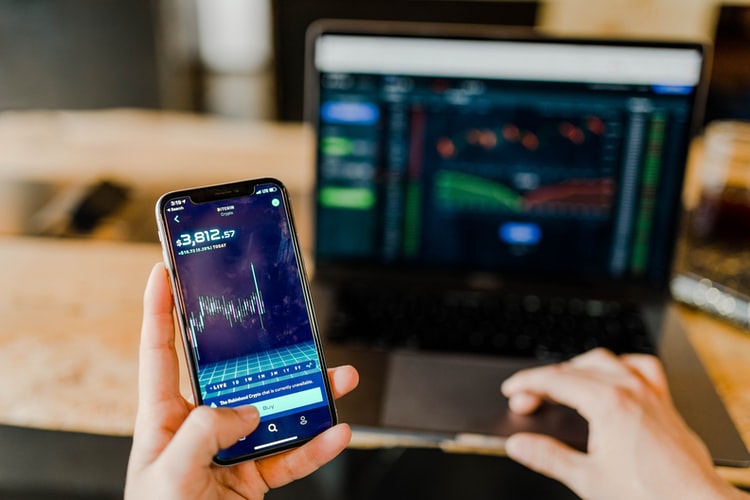 No, says UBS Global Wealth Management:
Cryptocurrencies may never be able to work as actual currencies.

The "fundamental flaw" inherent in cryptocurrencies is that supply can't be reduced when demand is slumping in most cases, Paul Donovan, chief economist at UBS GWM, said in a video this week. That means they can't be considered currencies, he said.

A "proper currency," as Donovan termed it, can be a stable store of value, providing certainty that it will be able to buy the same basket of goods tomorrow as it buys today. That confidence is derived from central banks' ability to reduce supply when demand is falling. There is no such mechanism for switching off supply on most cryptocurrencies, and therefore their value can slide — leading to a collapse in spending power.

"People are unlikely to want to use something as a currency if they've got absolutely no certainty about what they can buy with that tomorrow," Donovan said in the video.

Source: Bloomberg, 22 January 2021
Bitcoin has experienced a steady rise since December 2020 to reach new all-time highs, breaking through $20,000 per BTC. However, the digital currency was much more volatile in the past.
In 2018, Bitcoin traded for close to $13,500 after reaching an all-time high of $19,783.06 in December 2017. It then dropped as low as $3,400, making a loss of about three-quarters of its value. Other digital currencies were not performing much better at the time. Ethereum (ETH), for example, fell from an early-year high of $1,300 to just $91 by December 2018 before rallying back to over $450 by the end of 2020.
Cryptocurrencies like Bitcoin and Ethereum have indeed resilient. Investor interest in digital currencies has risen dramatically in recent months. Many early investors who were eager to make gains have moved on to other ventures, leaving a smaller group behind that stick to a buy-and-hold strategies. But there are still reasons to believe that the cryptocurrency industry has much potential.
Investors are again asking: how high digital coins will rise? Now, looking in 2021, the better question is how cryptocurrencies will adapt in order to survive. We can say with confidence that cryptocurrency is not going away anytime soon. Blockchain, the underlying technology behind many cryptocurrencies, has spread far outside the digital currency industry and will see new applications rapidly. Governments and regulators will continue to search for strategies how to best facilitate and control digital tokens.
The heyday of cryptocurrencies may have come and gone, but it is also possible that the crypto-market still has a lot of upsides to go.