Marketing

Beachavenue 54-62 (Poortgebouw)
Schiphol-Airport
NL-1119 PW
In my view, business development is the creation of long-term value for an organization from customers, markets, and relationships. At its heart, business development is all about figuring out how the interactions of those forces combine together to create opportunities for growth. If you take business development seriously, contact me as soon as possible.
Professional leadership & communication and starting your marketing and sales strategy is easier said than done. Business Development strategies to improve growth and profit are important, but without the right kind of energy and planning behind it, there will be no fruit to bear.
To be effective when you market your business, your sales force needs to have a good profile of the type of customer who most often interacts with your company, the ideal buyer profile. It shows which customers are a good fit for your offering.
You want to make the best use of your sales team's time by passing useful leads to them instead of just sending every lead to the sales team. It is crucial to only talk to decision makers! Gatekeepers lead many salespeople to fall into the trap of chit-chatting with them.
A tailored 3-year plan how, when and where to conquer new markets is crucial for sustaining future successes. A focus must be put on new clients, whether small or large. Important is to implement a Potential Utilisation Strategy for existing clients.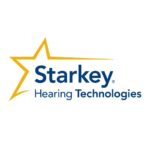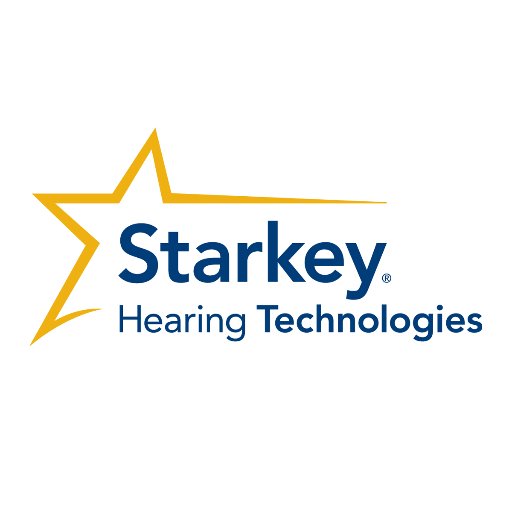 6700 Washington Avenue S., Eden Prairie, US
MN 55344
Starkey Hearing Technologies is a privately held, global hearing technology company headquartered in Eden Prairie, Minn. We are recognized for our innovative design, development and distribution of comprehensive digital hearing systems. We develop products using an evidence-based design approach, meaning that rigorous testing takes place to prove the benefits of a new technology or algorithm before a hearing aid is ever fit on a patient. Every Starkey Hearing Technologies employee is committed to helping people on their journey to better hearing every day.
Starkey Hearing Technologies operates 25+ facilities and conducts business in more than 100 markets worldwide. We develop, manufacture and distribute hearing aids via three distinct brands – Audibel, NuEar and our original brand, Starkey.