Our mission is to empower organizations who use digitalization to solve the world's greatest challenges.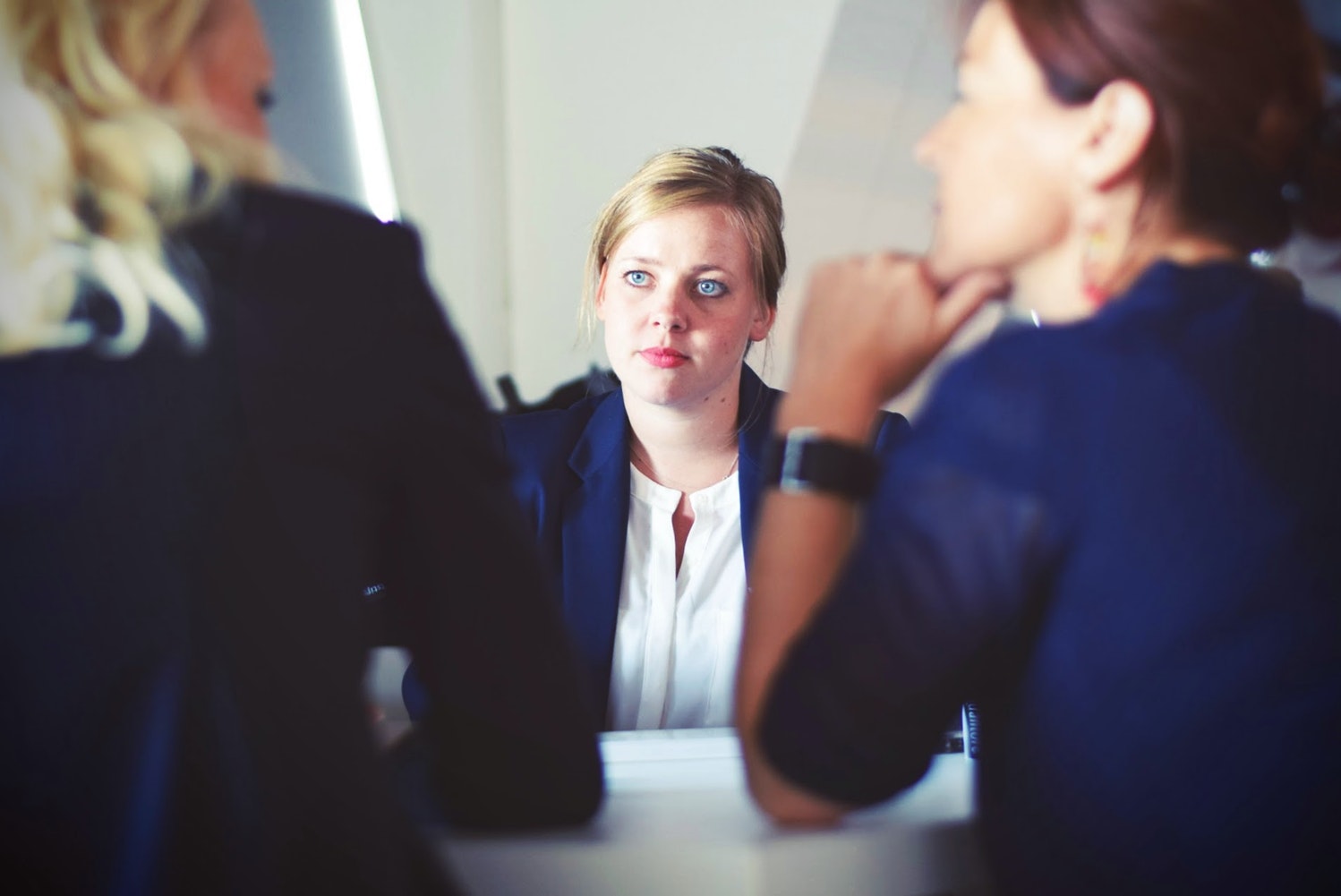 Court of Arbitration
The Court of Arbitration of the European Chamber of Digital Commerce plays a critical role in today's digital world as an efficient, cost-effective, and discreet alternative to the public court system, with specialized knowledge in digital issues. Read more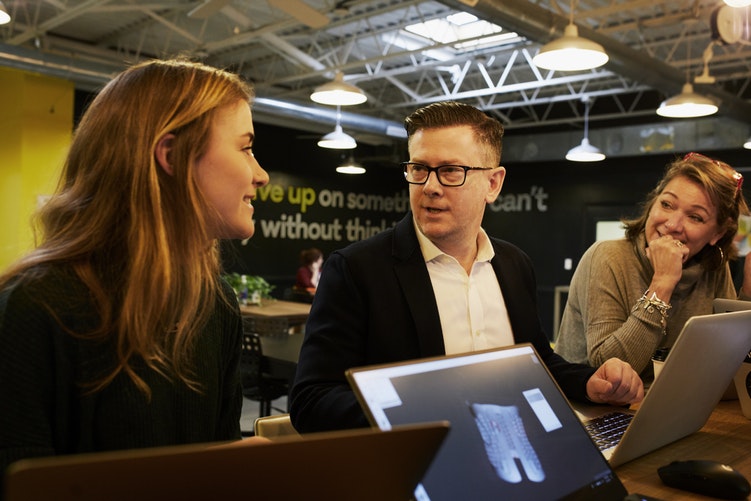 Connecting with the European Markets
Whether you are expanding your presence to Europe, wishing to partner with European entities, desiring introductions to Europe-based executives or looking for qualified investors, ECDC is there to help. Contact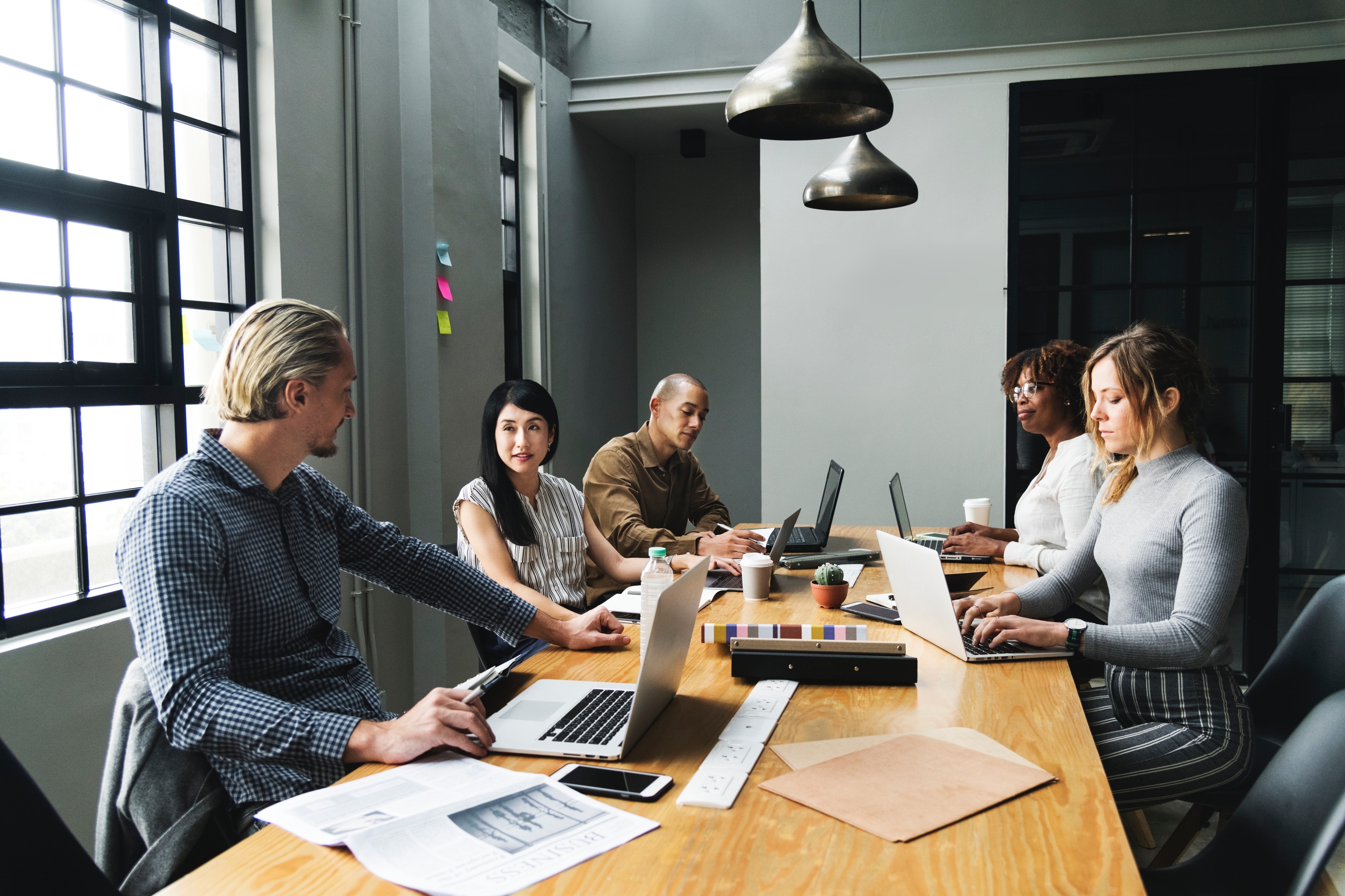 Partner Directory
Companies that operate in the field of digital commerce are featured in our Directory and News Releases, a forum for connecting the world's leading innovators with the marketplace, increasing visibility to the world. Read more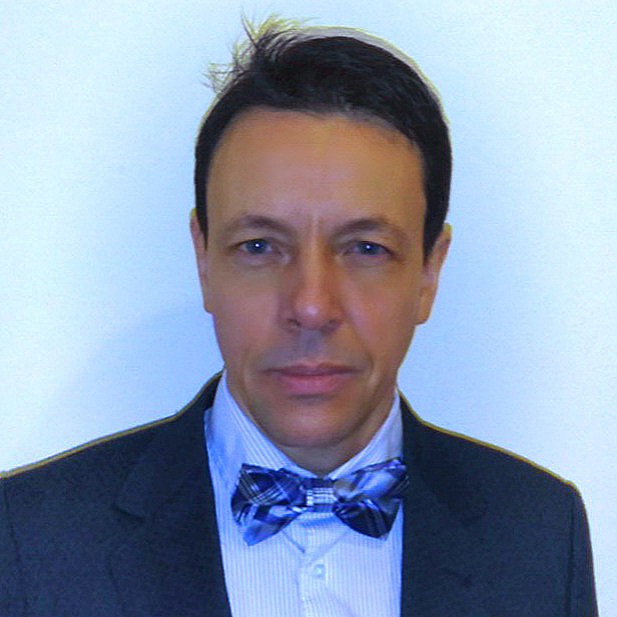 Bob Juchter van Bergen Quast, Chief Executive Officer, ECDC

|

President, Court of Arbitration of the ECDC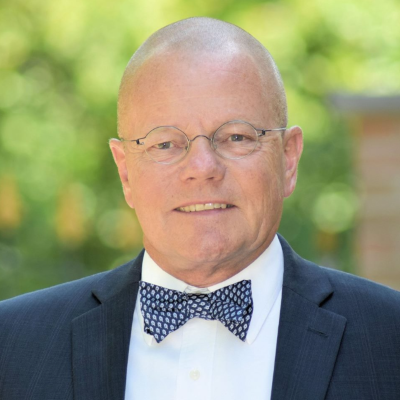 Oliver von Borstel, President of the ECDC
Oliver von Borstel, is the President of the Swiss Chamber of Commerce in the Netherlands and is the CEO of Masters of Business Development as an expert in international business development since 1999. His experience has spanned both the big corporate and startup worlds, providing him with a unique perspective on how deals get done. Oliver has a deep understanding of your particular markets and brings the best practices from your industry (or even other industries) to your company. His focus is to expand your markets geographically, extend your product portfolio, reorganize your middle market company to promote efficiency and cost-effectiveness, buy out a smaller competitor, or increase your overall capabilities. Oliver is a global expert in Professional Management and Sales Training and conducts Leadership and Communication workshops and coaching for CEO's and top-level executives. He has served as Board Member for SoliSwiss AG Bern, financial services for the expat community, and has served in executive and C-level positions for over 25 years. He holds a Certification from Harvard University in Launching Breakthrough Technologies and conducts business seminars throughout Europe and the United States.