ECDC enables businesses to thrive and empowers them to shape our digital future.
Ria Persad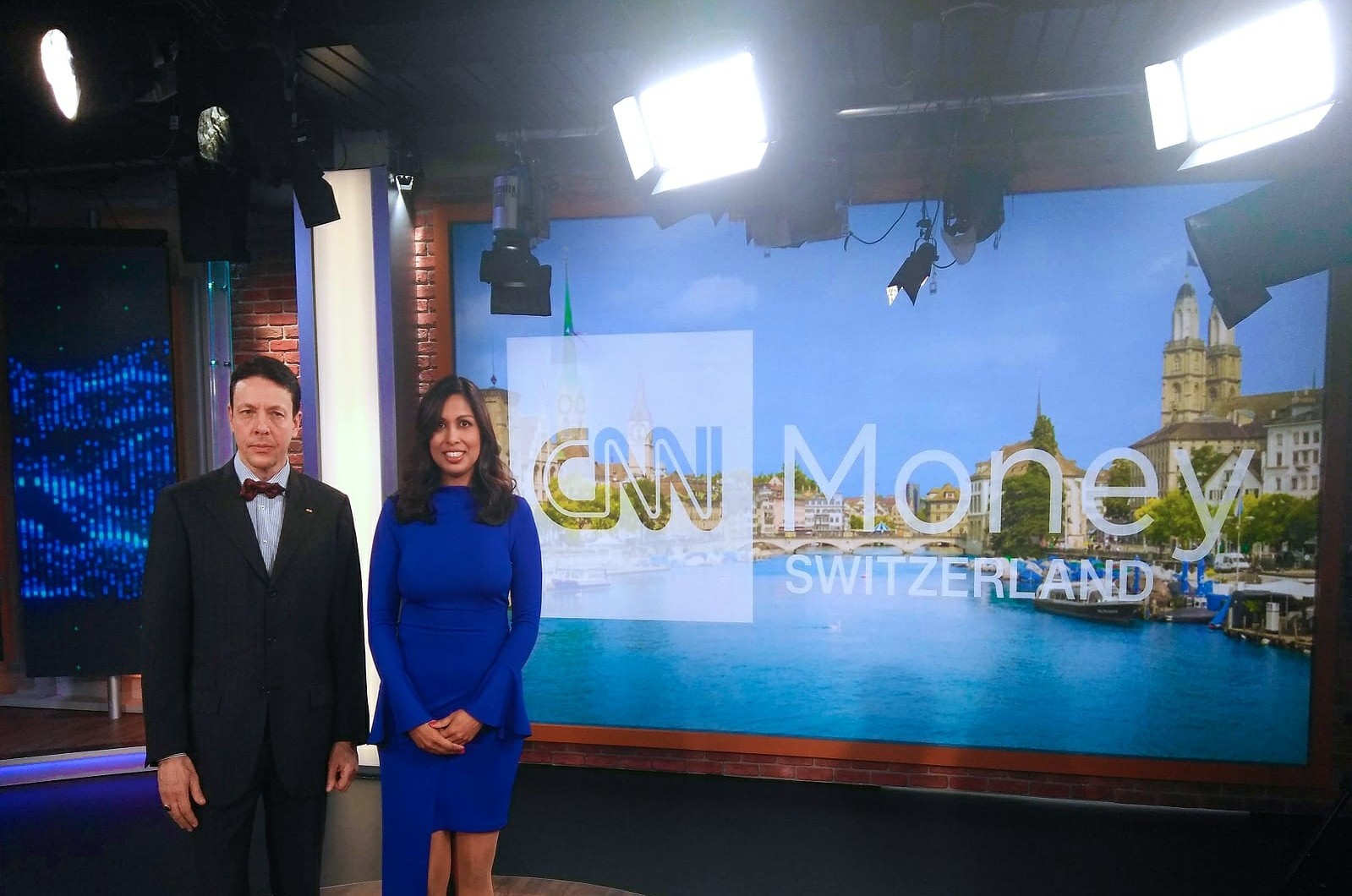 Digital Future Board Room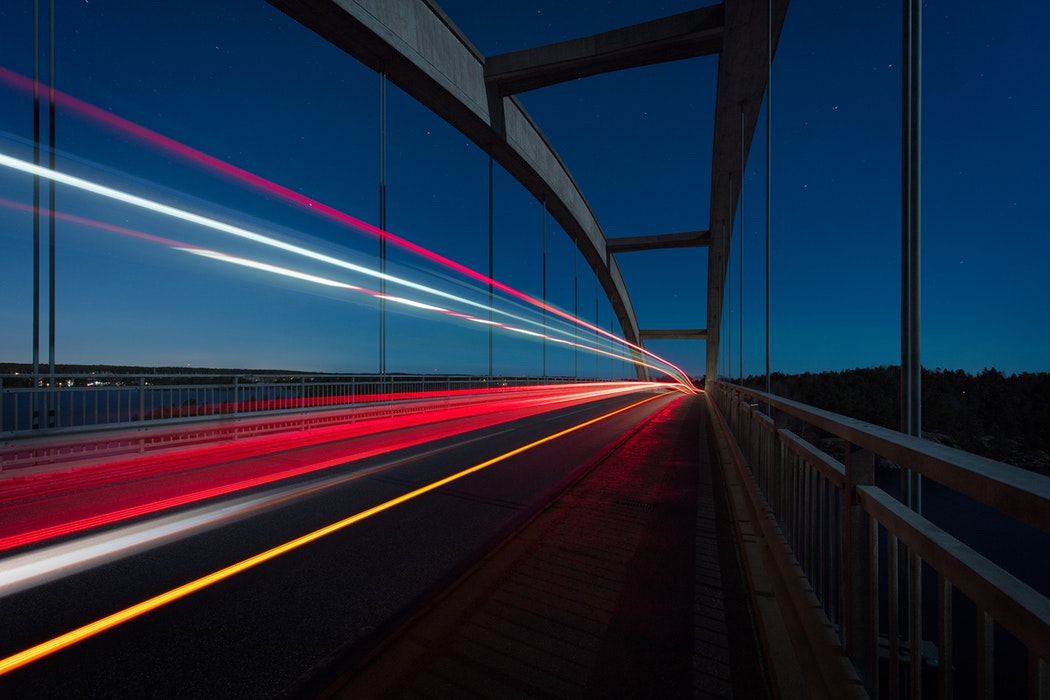 Digital Future Magazine
ECDC Partners are given the opportunity to contribute subject matter expertise in Digital Future Magazine, sent to over 35,000 executives in venture capital and private equity. Upcoming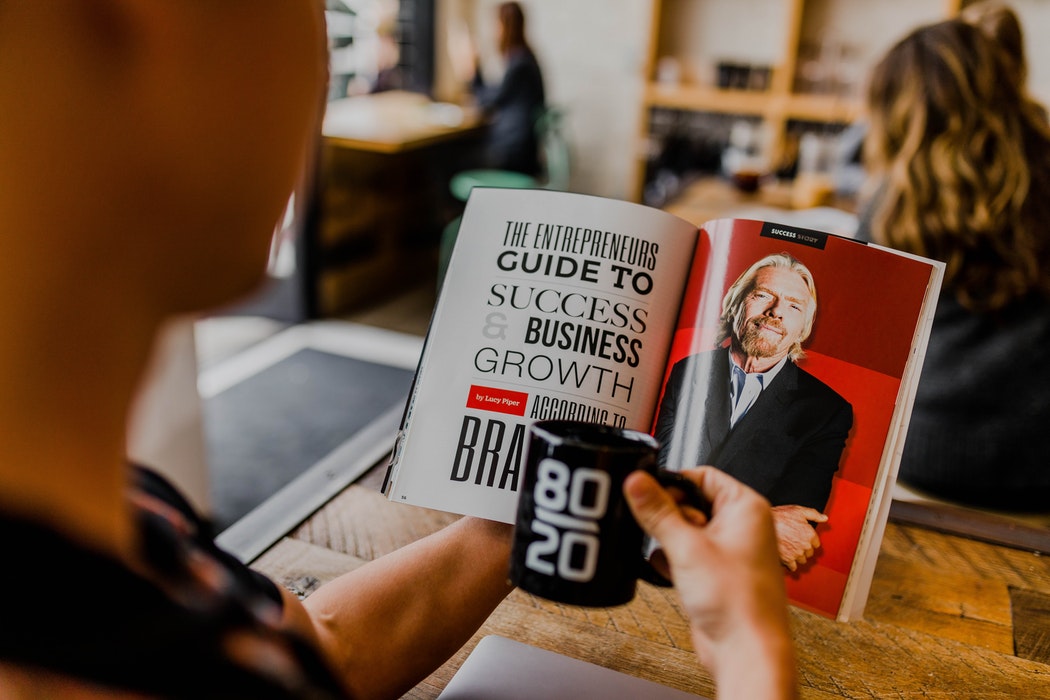 Authoritative Reports
ECDC Partners have access to and provide input for special reports addressing the deepest issues in Digital Commerce and industry trends. Read more
Specialized Technological Advisory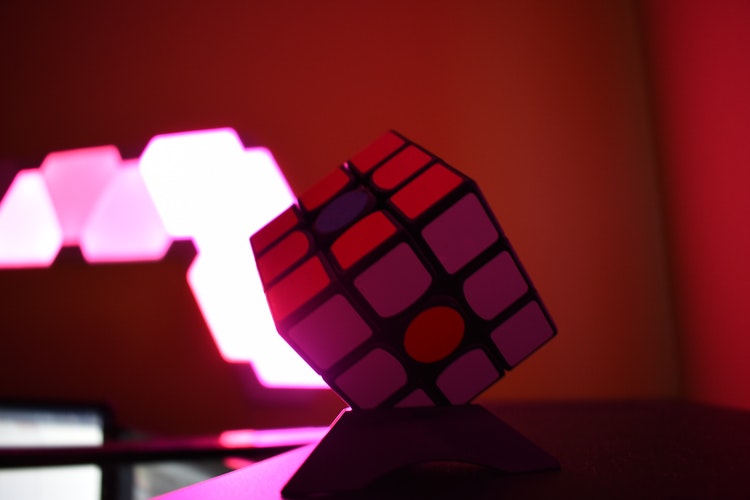 The ECDC provides counsel and problem-solving expertise in new technologies, scientific innovation, and bridging the gap between discovery and commercialization. Specialties include artificial intelligence, statistics, financial modeling, randomization algorithms, and big data. Contact
Court of Arbitration of the ECDC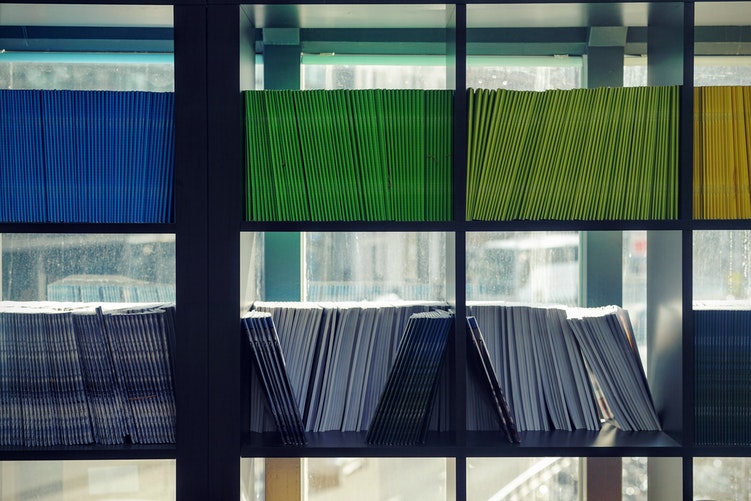 The Court of Arbitration of the European Chamber of Digital Commerce plays a critical role in today's digital world as an efficient, cost-effective, and discreet alternative to the public court system, with specialized knowledge in digital issues.
Read more
Connecting with the European Markets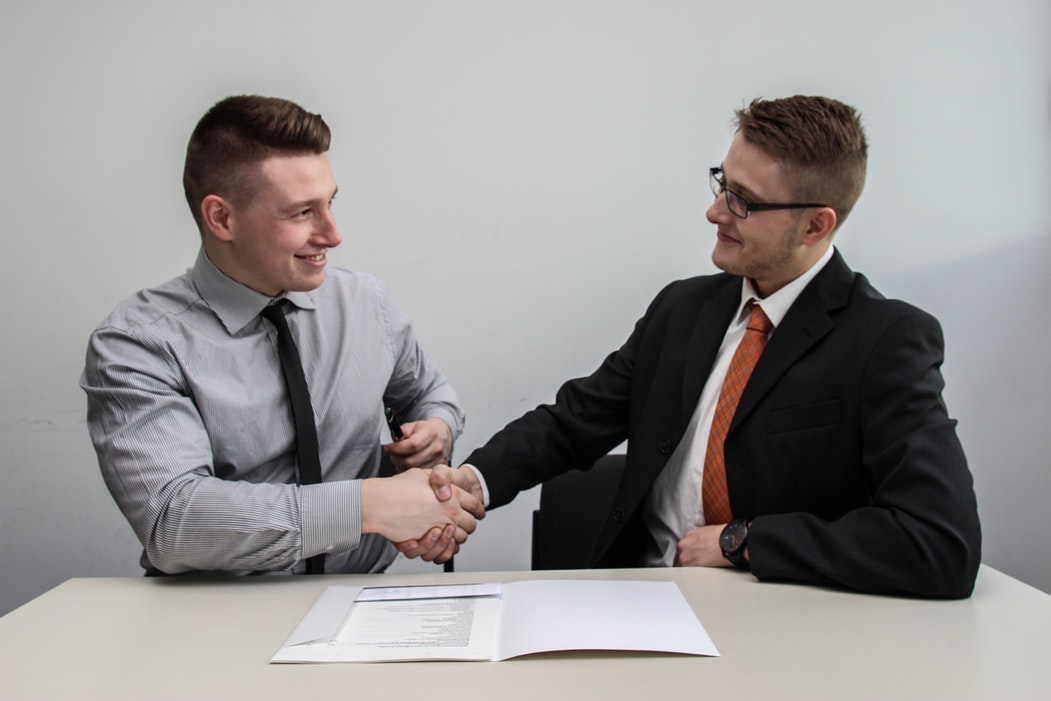 Whether you are expanding your presence to Europe, wishing to partner with European entities, or desiring introductions to Europe-based executives, ECDC helps foreign companies gain entry and access to the European market through international business development, warm introductions, and media-covered networking events. Contact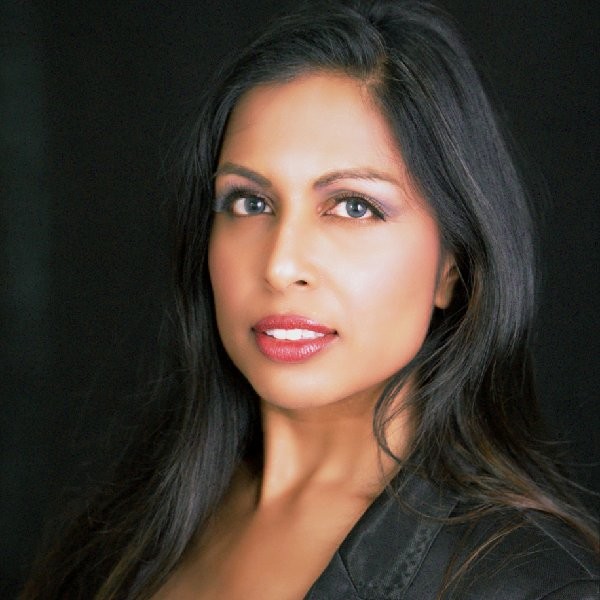 Ria Persad, President of the ECDC
Ria Persad studied mathematics and physics at Harvard, Princeton, and Cambridge Universities and is a Fellow of the Cambridge Commonwealth Society. Her experience in scientific modeling began at Lawrence Livermore National Lab's Supercomputer Center in 1991. Persad was a Space Scientist at NASA and a mathematician at Bell Geospace. She served as an IT consultant at Lehman Brothers, an algorithmic consultant to Goldman Sachs, and a quantitative analyst on the trading floors of Enron and Duke Energy. For 8 years, she modeled complex systems for the U.S. Space Program and is an innovative Subject Matter Expert in Big Data and Statistics. Persad has been collaborating with NOAA National Centers for Environmental Information and CICS-NC to advance environmental intelligence. Persad is the Founding CEO/Inventor of StatWeather, whose Artificial Intelligence system was ranked the #1 Climate Risk Technology in the world in 2017 and the #1 Data Provider globally in 2015 by Energy Risk. Persad received Citations from the U.S. Secretary of Energy and the U.S. Senate on Scientific Achievement. She was recognized by Platts Global Energy Awards as one of the top 7 leaders globally for Lifetime Achievement and as the International Power-Gen and Renewable Energy Woman of the Year.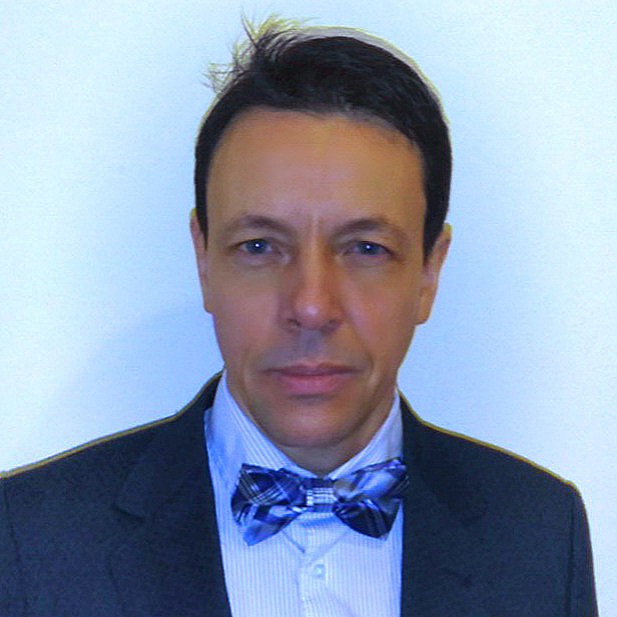 Bob Juchter van Bergen Quast, Chief Executive Officer, ECDC

|

President, Court of Arbitration of the ECDC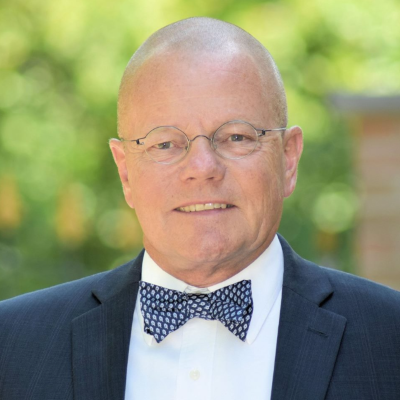 Oliver von Borstel, Vice President of the ECDC
Oliver von Borstel, is the President of the Swiss Chamber of Commerce in the Netherlands and is the CEO of Masters of Business Development as an expert in international business development since 1999. His experience has spanned both the big corporate and startup worlds, providing him with a unique perspective on how deals get done. Oliver has a deep understanding of your particular markets and brings the best practices from your industry (or even other industries) to your company. His focus is to expand your markets geographically, extend your product portfolio, reorganize your middle market company to promote efficiency and cost-effectiveness, buy out a smaller competitor, or increase your overall capabilities. Oliver is a global expert in Professional Management and Sales Training and conducts Leadership and Communication workshops and coaching for CEO's and top-level executives. He has served as Board Member for SoliSwiss AG Bern, financial services for the expat community, and has served in executive and C-level positions for over 25 years. He holds a Certification from Harvard University in Launching Breakthrough Technologies and conducts business seminars throughout Europe and the United States.