Becoming an International Offshore Centre – Steps to be taken by African nations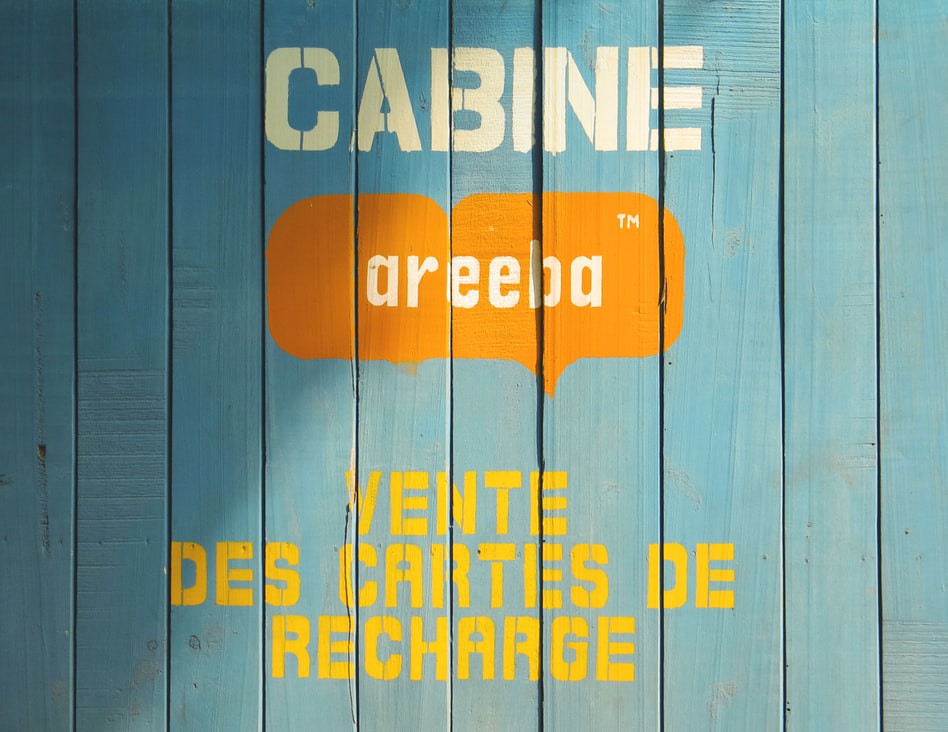 Introduction
A number of African countries have began the process of moving away from being a tax haven to being an international finance centre, offering financial products to take advantage of the increasing international mobility of capital and labour. Legislations are continually being written with this goal in mind. It is important to enact laws that are in line with internationally accepted standards of an international finance centre. This article describes the steps to be taken for an African nation to become a modern international financial centre. It describes the way Rwanda is developing towards becoming an international financial centre and describes the importance of blockchain technology in this respect.
Goals
The broad objectives of governments that are willing to play a role as a financial centre should include:
to encourage businesses to form companies and take advantage of all the benefits the corporate form provides;
to create a sound base for business law framework in Africa which engenders confidence;
to promote a system which ensures sound reporting mechanisms as well as accountability and transparency;
to provide a simple and sound system which will ensure access for all to the company law;
to create a well functioning Companies Registry to support the new legislation and provide users with a reliable, cost effective and time efficient service; and
to provide urban and rural communities with open and affordable access to the proposed company law.
Requirements
African countries should havein place a comprehensive legislative framework covering local and international companies incorporated. These legislations are designed not only for ease of incorporation but to also provide sufficient and non onerous compliance and ease of maintenance. Since their independence, numerous pieces of legislation have been enacted to compliment and update existing African laws inherited from Britain and France. Such legislations were required to enhance regulation which were lacking in specific areas of the industry. In addition, there should beimplemented a Prevention of Fraud Act to prevent the use of a country for fraud and illegitimate commercial purpose, to promote African countries as a legitimate tax havens and to encourage foreign investments in Africa.
To do
In most cases, the entire list of actions below needs to be executed. In some cases one or more steps already have been taken.
A new Companies Act should be drafted, with input from the industry's stakeholders. Such an act should eliminate the complex and cumbersome approach to formation and operation of companies. A well functioning Companies Registry to compliment thesenew laws should eventually provide affordable accessibility to the company law. Ultimately, a significant reduction in the overall cost of doing business in Africa should be the direct result.
With technical aid from the International Monetary Fund, anew International Banking Act should bepassed to regulate and supervise all offshore licensed banks. This ensures protection of depositor's assets and sound banking practice and qualified management are in place.
A Mutual Assistance in Criminal Matters Act is needed. The aim is to regulate the provision by African nationsof international assistance in criminal matters in the prevention of Money Laundering of proceeds from criminal activities and terrorist funding.
A new Insurance Act is neededto provide for the licensing, regulation and supervision of insurance business. This is to promote the maintenance of efficient, fair, safe and stable insurance markets for the benefit and protection of policyholders.
Providers of company and trust services must apply for a license to offer such services and to be regulated with a system that sets out their legal obligations as license holders. This ultimately protects users of financial products and further enhances the reputation as a finance centre.
A new Companies Act should provide the courts with as much direction as possible to allow them to continue to make decisions on company law. The underlying objective of this is to reduce gaps and grey areas in the legal system.
The promise this proposed law is holding out is to ultimately remove the expensive, time consuming and protracted process of incorporating a company. The approach to this is to replace the traditional Memorandum and Articles of Association with a straight forward Application Form. The Application Form will contain the essential information required by the Registrar of Companies to satisfy himself prior to accepting or declining the application to incorporate a company.
Part of this shift is to introduce a set of "Model Rules". This replaces the traditional Memorandum and Articles of Association which only servesthe legally trained. The Model Rules is essentially the internal governance rules which apply to the company and by which the company operates on a daily basis. Logically therefore, the Model Rules cover such things as appointments of directors, removal and powers of officers, meeting procedures, shareholders rights and so forth. In line with the Act's objective to reduce costs and achieve simplicity, Model Rules will be attached as schedules to the required Act. There will be no need to get the Model Rules prepared professionally. And the Model Rules will provide both directors and shareholders with guidance for the management of the company. All types of company: private, public, single shareholder and community will be covered by the Model Rules which can be amended to meet specific needs of the company.
Case study: Rwanda
Rwanda will soon be able to handle cash transactions for regional and international financial service providers following an endorsement to establish Kigali International Financial Center (KIFC).The center will basically serve as a home for nationally or internationally significant financial service providers, enabling Rwanda to handle finances for others. They will include banks, investment managers, hedge-funds or stock exchanges.
Currently, Rwanda is on the move to have its financial systems especially the local stock exchange integrated within the regional dynamics. So far the Rwanda stock exchange (RSE) has announced plans to get automated by June 2018 – a step towards standards money handling procedures.
As one of the most interesting features, besides boosting the GDP, the establishment of a financial center means that Rwanda will be able to handle offshore accounts and attract investors to bank their money in Rwanda even when their projects are in other countries (1).
Blockchain technology
An extra and in my opinion, very important step to taken, is the implementation of Blockchain technology in the new (to be developed) African offshore banking sector. There are offshore jurisdictions that are working to attract Crypto banks. As an example, Puerto Rico just issued a license for a Cryptocurrency International Financial Entity (Puerto Rico's version of a banking license). Dominica is also active in the issuance of quality offshore banking licenses and makes allowances for cryptocurrency.
In addition, a number of open-sourced groups have been formed to increase the availability of blockchain technology for offshore banks. For example, the Enterprise Ethereum Alliance became the world's largest open-source blockchain initiative on July 18, 2017. With members like MasterCard, Cisco and Scotiabank, I have high hopes for this team.
Conclusions
The end result in the proposed change to the incorporation process will make company formation much easier and cheaper. An executing agency, e.g. a Financial Services Commission (FSC), will no longer undertake extensive reviews of documents at the assessment stage since simple user-friendly forms will be used. An old fashion discretion of the Minister in the incorporation process will bereplaced by a new set of rules, as described above. This effectively will expedite the process and reduce the time involved in forming a company.
The future of African countries as International Finance Centres is bright. With changes in the regulatory regime, Africais poised to take advantage of the increasing mobility of capital and labour with the goal of capturing a slice of this market. With common sense regulation designed to avoid suffocating bureaucracy and onerous compliance, Africais poised to be a major international financial centre.
(1) KT Press, 6 December 2017, Rwanda To Establish International Financial Centre
R.A.U. Juchter van Bergen Quast