Goldman Sachs 10.000 Women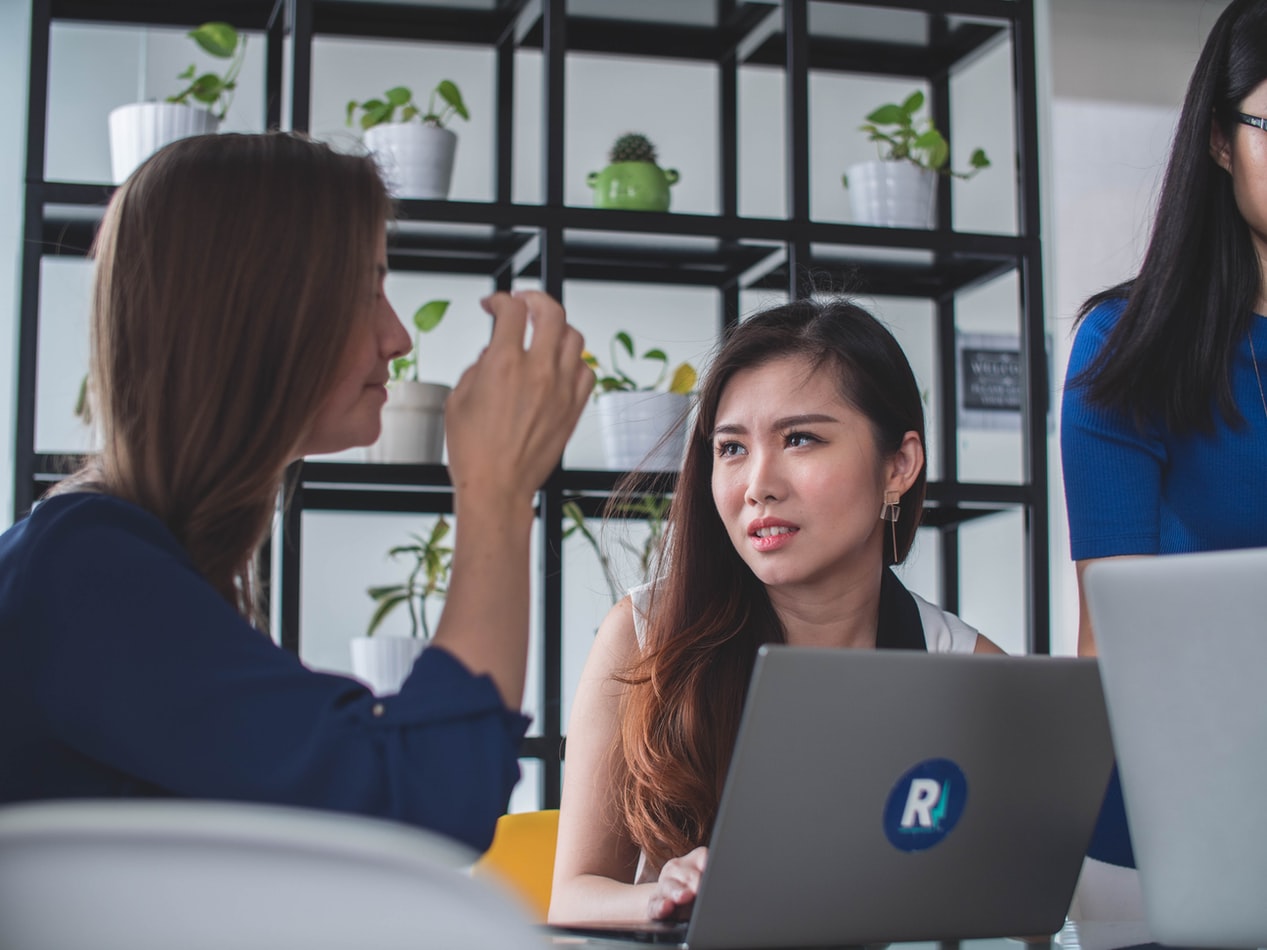 The Goldman Sachs Foundation is now bringing 10,000 Women online through Coursera to support female entrepreneurs in new corners of the world. These 10 courses blend a world-class business education with a global peer-to-peer network, providing participants with the tools needed to lead and grow their business.
Goldman Sachs and its people are committed to supporting the communities where we work and live, where our ideas, people and resources can make a difference.
The Goldman Sachs Foundation focuses on entrepreneurship and economic growth with the aim of developing and strengthening communities around the world. 10,000 Women fosters greater shared growth, providing women in 100 countries around the world with a business and management education and access to mentoring, networking and capital.