Our free business directory listing | A golden opportunity to reinvent your business (before it's too late)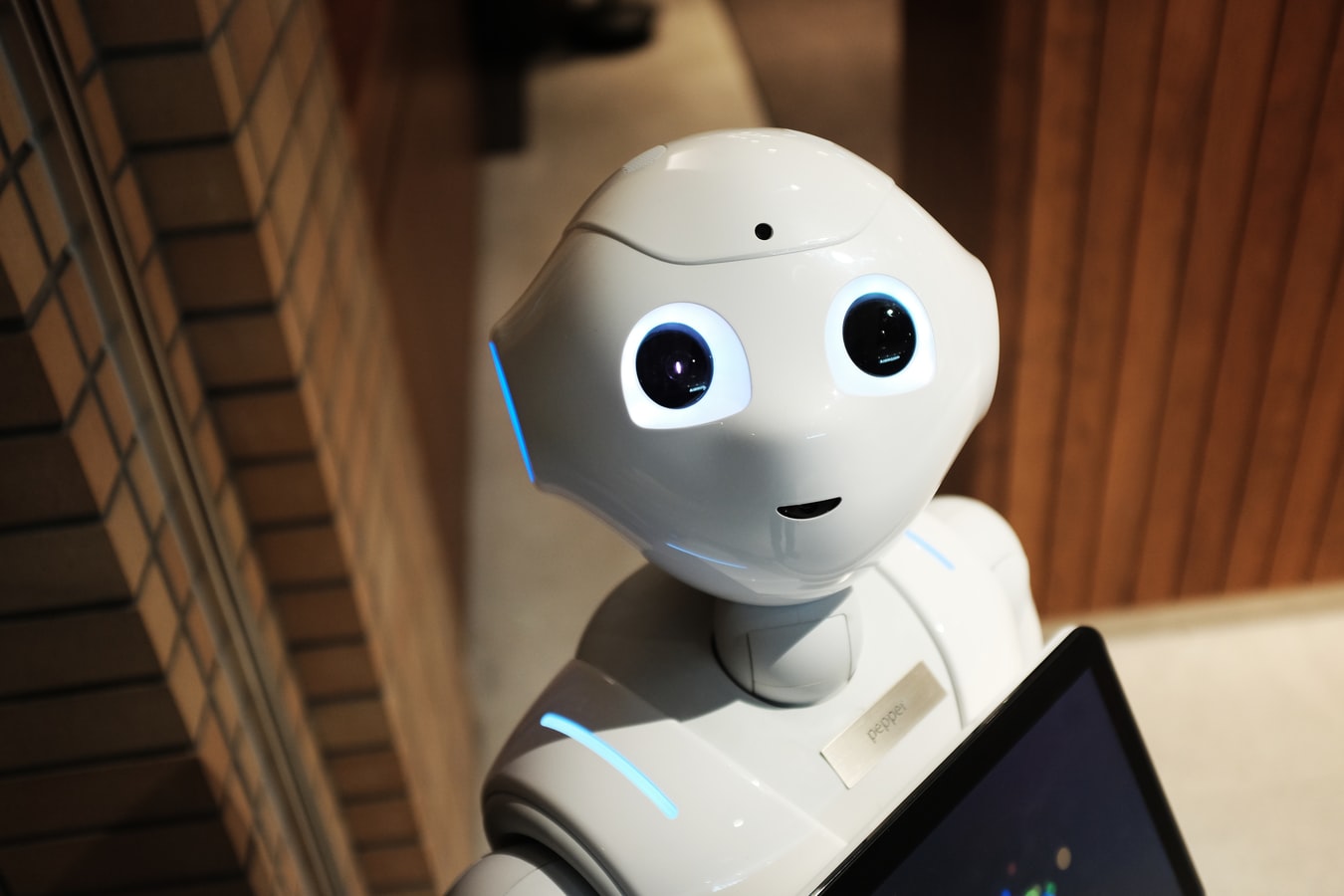 Faced with the unpleasant reality of the Coronacrisis, you are compelled to reinvent your business. The ability to pull off this difficult feat—to jump from the maturity stage of one business to the growth stage of the next—is what separates high performers from those whose time at the top is all too brief.
The Chamber is here to help
Our Chamber has set up a business directory and business development forum, intended to help companies increase web traffic, improve online viability, rank higher in Google, connect with customers faster and create brand awareness.
Listing your company is free and without obligations. We invite you to add your company to the business directories of the Swiss Chamber of Commerce in the Netherlands and the European Chamber of Digital Commerce.
R.A.U. Juchter van Bergen Quast, Chief Executive Officer