Digital Business Development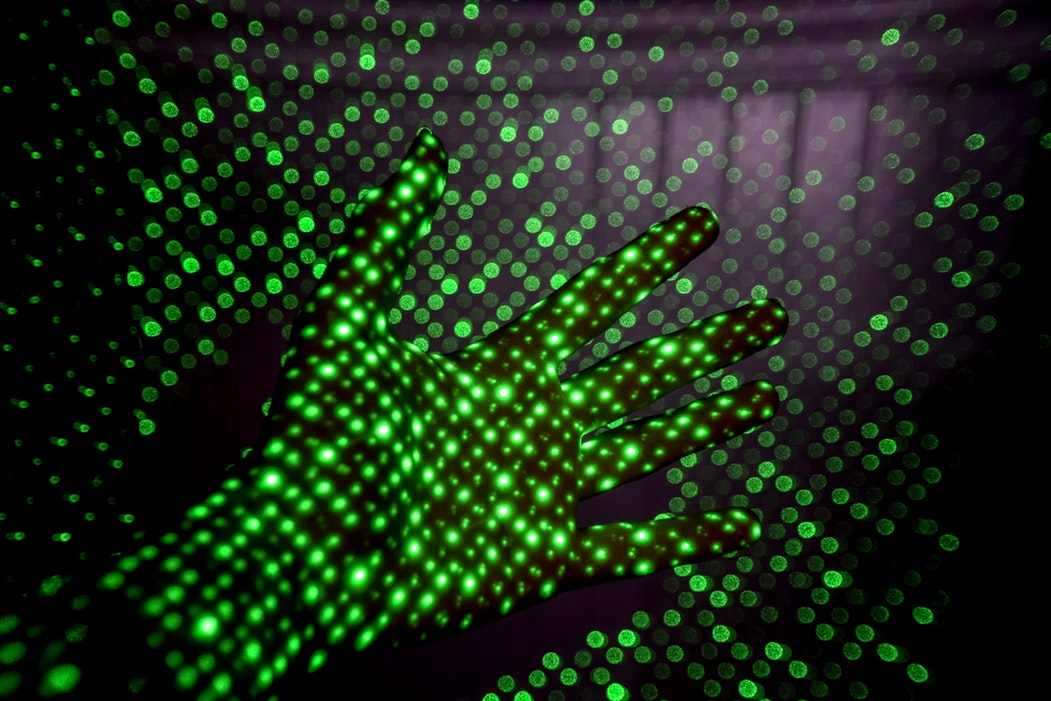 Targeting New Demand
In order to target new demand for your product or service, you need to focus on what problem it can solve. Then refine your target market by identifying who has bought your product or service already. This includes target demographics, audience type, and any other attributes about your target customer segment. If your product or service is brand new, a good alternative might be looking at your competitors to get additional insights.
Quality Focus
Partners of the ECDC are quality-focussed businesses that are active in Digital Commerce. They endorse the fact that although digital technology that brought us bitcoin and "smart contracts", it could also create new security risks and challenges, even as the technology closes off other avenues for theft and fraud.
New Business Models
Another way of adding value to your products and services is to create new products or services with digital features, typically to serve new demand. One example is P&G's Oral-B toothbrush with Bluetooth-enabled digital guidance.
Targeting New Supply
You can increase the value of your products or services by using new digital technology to tap into previously inaccessible sources of supply at a marginal cost, often, but not always, in combination with a digital platform. Examples include the Swedish retailers H&M and Ikea, both of which are offering a online reseller options for their own customers, allowing them to sell used, branded products to one another.
Solving Fundamental Problems
Digital Commerce is still emerging and evolving and companies aren't yet sure how technology will disrupt their daily operations. Technology has been helping us to solve problems where human power alone just isn't enough, but unforeseen risks can jeopardize the continuity of a company. On the other hand, rapid growth within the Digital Industry have triggered players to become even more aggressive and innovative in finding ways to compete. Though internal development is important, often the most difficult issues may come externally rather than from within. ECDC's Digital Future Boards and the input of our associates contributes to the industry's stable growth.