The European Chamber of Digital Commerce provides leading solutions for leaders. Our partners enjoy world-class management and technology advisory, global investor and client introductions, authoritative industry whitepapers, and an international Court of Arbitration.
The Digital Future Board Room is a problem-solving roundtable for experts to provide key direction on critical issues shaping our digital future. This event series is televised on CNNMoney Switzerland before an invited audience.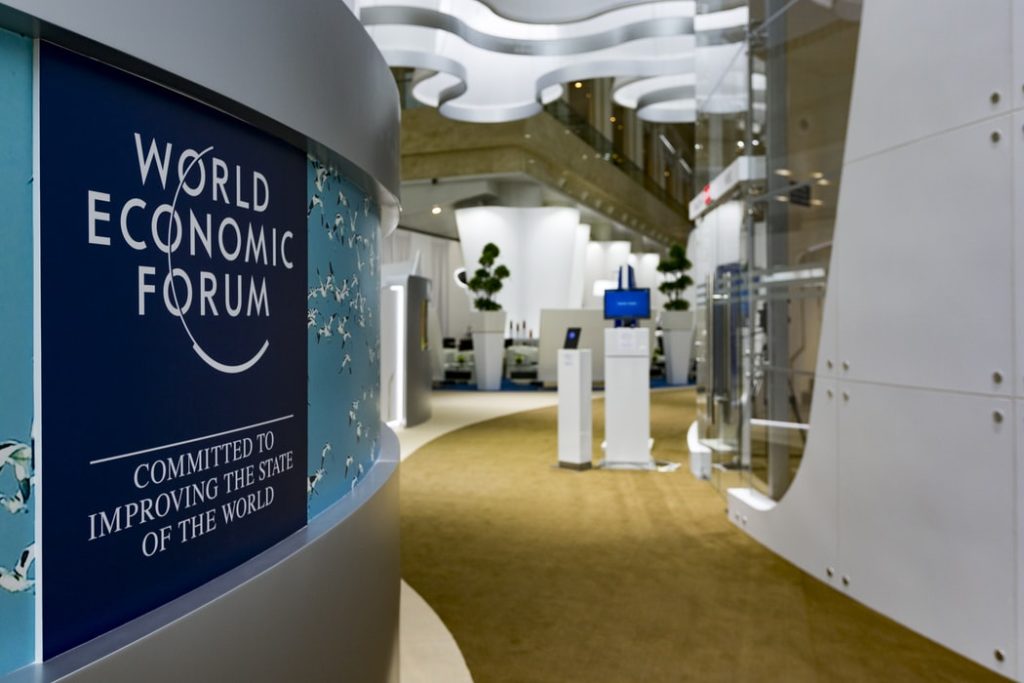 In cooperation with Women in Sustainable Finance and BNL Clean Energy, the European Chamber of Digital Commerce will host an event during The World Economic Forum in Davos, Switzerland, on January 23, 2020, on the topic of "Unlocking Global Corporate Performance With a Family-Friendly Business Code".
Research at Cambridge University reveals that a values-driven business ethos yields higher profit than greed-driven. How does this shift in attitude and governance transform businesses and improve quality of life? How does it empower women in leadership, promote sustainability, and grow the global economy?
In this televised event, global leaders gather at a roundtable to share their expertise. Their perspectives will inform new "family friendly" standards in global corporate governance in a shift towards more healthy and sustainable business practices.
The European Chamber of Digital Commerce is an activity of the Swiss Chamber of Commerce in The Netherlands, founded in 1933. Previous attendees of our events have included the Prime Minister and Deputy Prime Minister of The Netherlands, Swiss Ambassadors to The Netherlands, Dutch Ambassadors to Switzerland, President of the Bank for International Settlements in Switzerland, and President of the Central Bank of The Netherlands.
For information on opportunities to speak, sponsor, or attend, contact us.