Entrepreneurs of Europe featuring innovative tech founders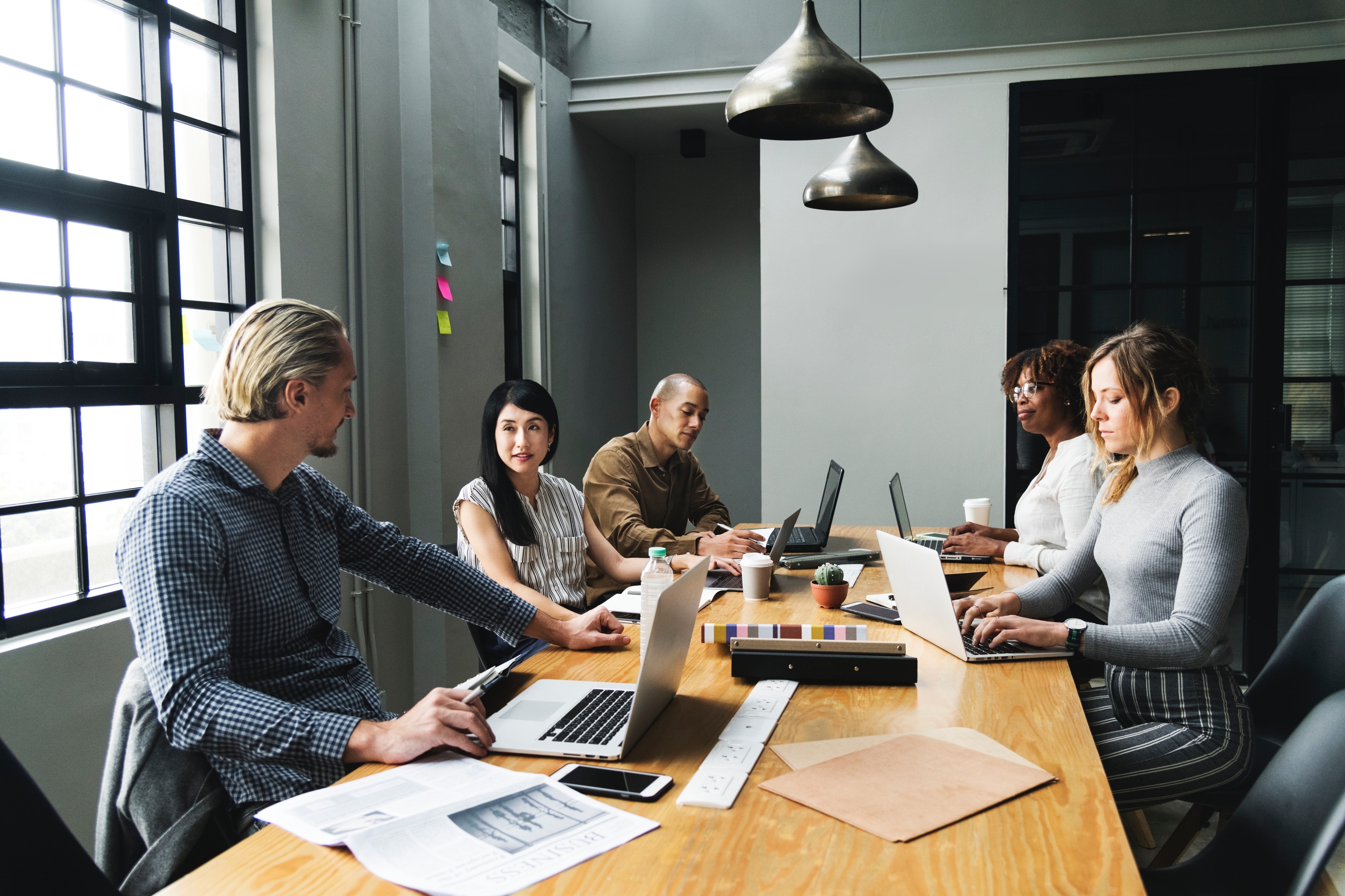 Entrepreneurs of Europe seeks to lift innovative European entrepreneurs in the spotlight and share their story to the world. Founder Joona Mäntyvaara quotes:
You can make the best movie in the world, but if you don't tell about it, no one will watch it.
He sees that entrepreneurs in Europe can be much stronger when they work together and drive collaboration as an integrative force. "European entrepreneurs are people, who embrace diversity and work with each other for business and personal growth", says Mäntyvaara.
Entrepreneurs of Europe have featured in candid, fireside chat style interviews Casius Morea (EmailTree), Tommaso Lemessi (Charlie24), Bert Boerman (Governance), Omar Qaise (OQ Technology), James Velasquez (Global Client Solutions), Genna Elvin (Tadaweb), Vlad Centea (Morfin), and the European Chamber of Digital Commerce's president and StatWeather founder, Ria Persad.
To be featured in Entrepreneurs of Europe, go to www.bspark.eu To view interviews, go to Entrepreneurs of Europe YouTube Channel.