Nestlé announcing a major blockchain collaboration with IBM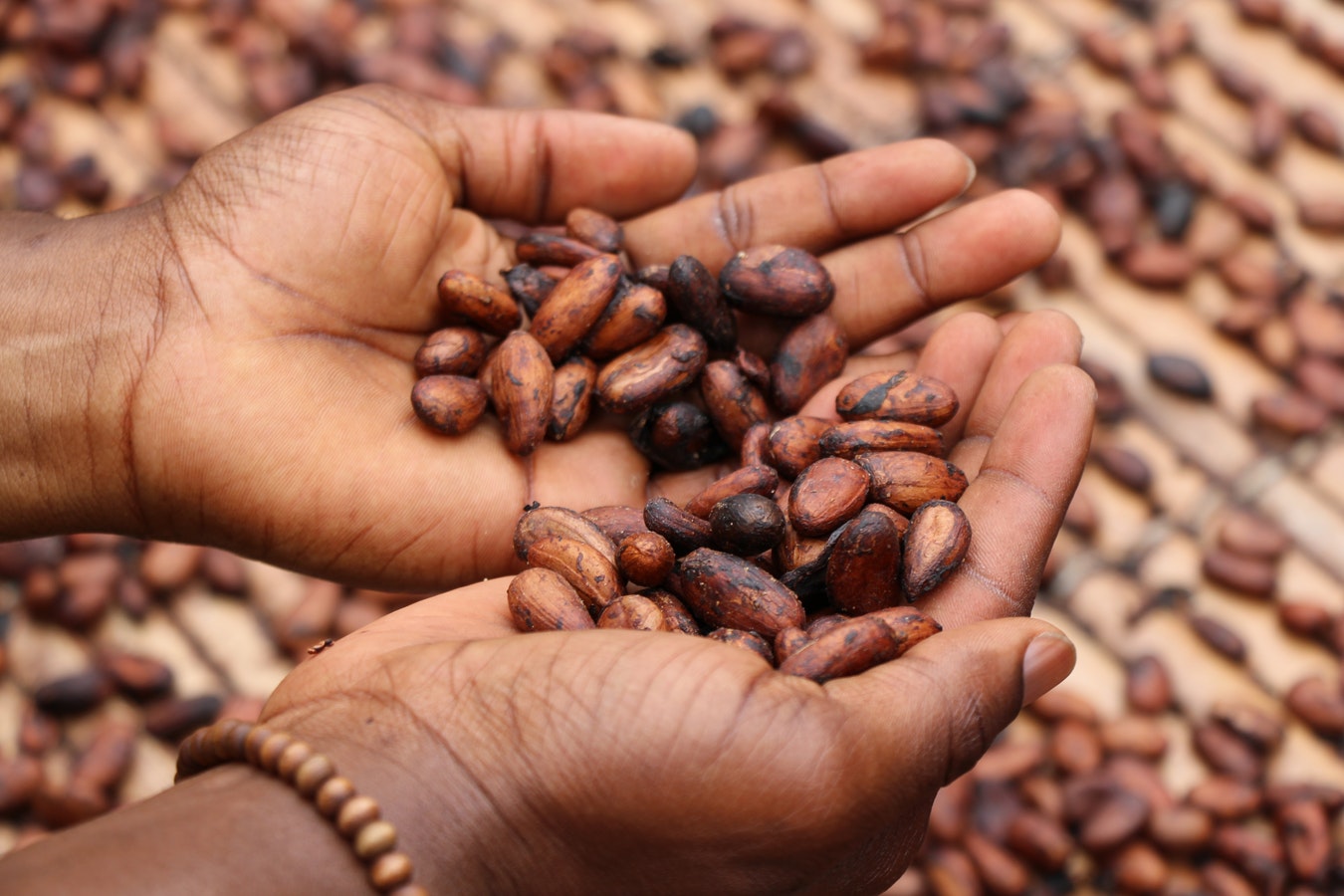 A group of leading retailers and food companies including Nestlé and Walmart have signalled their commitment to "strengthen consumer confidence" in the foods they purchase by announcing a major blockchain collaboration with IBM. The consortium will work with 'Big Blue' to identify the "most urgent areas" across the global food supply chain that could benefit from the blockchain.
Highlighting matters, every year one-in-10 people fall ill (c.600 million) globally and around 420,000 die as a result of contaminated food, according to global estimates of foodborne diseases from the World Health Organization (WHO). These diseases were cited as being caused by diseases caused by 31 agents – bacteria, chemicals, viruses, parasites and toxins.
The findings contained in a WHO report titled 'Estimates of the global burden of foodborne diseases' (December 2015), were the most comprehensive published at the time and found that almost 30% of all deaths from foodborne diseases are in children under the age of five years (c.125,000).
Many of the critical issues impacting food safety such as contamination, food-borne illness, waste and the economic burden of recalls rest though on a lack of access to information and traceability.
Given that today nobody currently oversees the entire supply chain and traceability is undertaken only in a linear fashion, this is where the blockchain is being pitched as playing a pivotal role.
By using blockchain, when a problem arises, the potential is to quickly identify what the source of contamination is since one can see across the whole ecosystem and where all the potential points of contamination could be – using the data to pinpoint the source. As such it is "ideally suited" according to IBM to address these challenges because it establishes a trusted environment for all transactions.
It can indeed take weeks to identify the precise point of contamination, causing further illness, lost revenue and wasted product.
Take, for example, the recent incidence of salmonella infections linked to imported Maradol papayas, which required over two months to identify the farm source of contamination according to the Centers for Disease Control and Prevention. Among a number of people who were hospitalized between May 17 and July 21 this year, one death was reported from New York City.
Concurrently with news of its collaboration the six leading retail and food companies, which besides Nestlé and Walmart includes Costco, Golden State Foods, McCormick and Co., and Tyson Foods – Big Blue also announced the introduction of the "first fully integrated, enterprise-ready" IBM Blockchain platform to accelerate adoption and new academic and developer initiatives to advance Blockchain skills.
Read the full article here (Forbes.com)