Statistics Show Women Are Better Entrepreneurs Than Men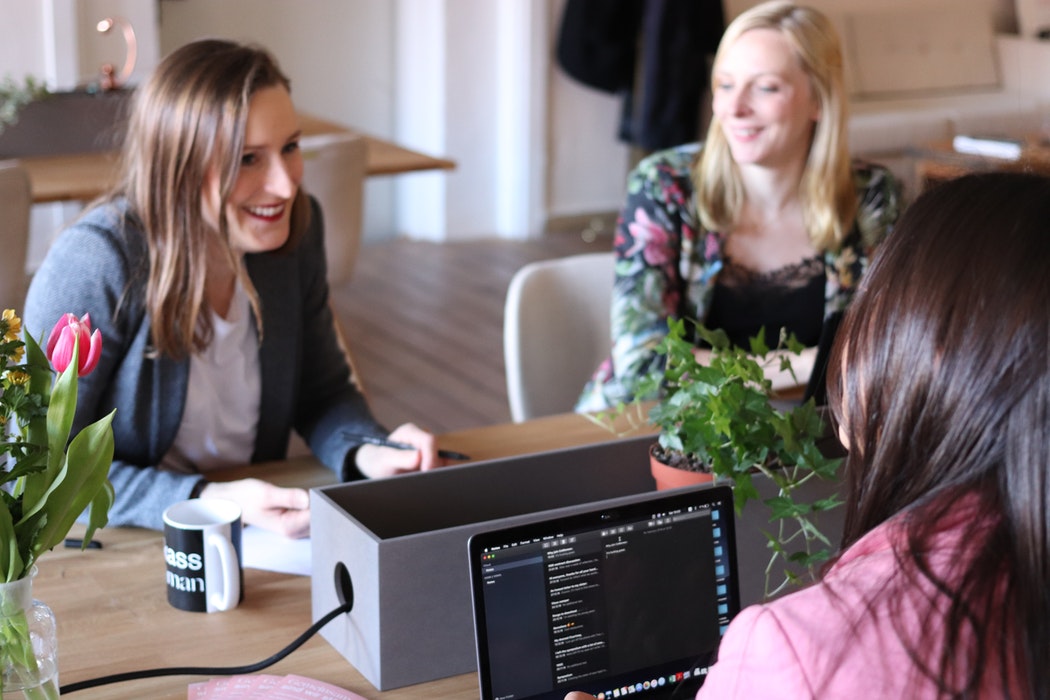 Entrepreneur Magazine (Europe) found that 98% of venture capital funding goes to men although women own about 1/3 of all businesses in both the U.S. and Europe. However, Boston Consulting Group published in the report, "Why Women-Owned Startups Are a Better Bet", that businesses founded by women deliver more than twice as much per dollar invested than those founded by men, making women-owned companies significantly better investments for financial backers. Study upon study have shown that businesses founded by women ultimately deliver higher revenue, even in the negative climate of less investor capital and support.
Data published by the U.S. Census Bureau, Dow Jones, the Harvard Business Review, and others from 10 private and public studies conclusively show the following:
Women-owned firms generate significantly higher revenue than male-owned firms.
Female-owned firms create significantly more jobs than their male-owned peers.
Women are more effective in Senior Leadership roles.
Women executives significantly improve company performance as compared with men.
Women have a much larger appetite for growth and success than their male counterparts.
The French National Agency for Research funded a study among 350 microfinance institutions in 70 countries, finding that women have a lower portfolio risk, fewer write-offs, lower credit loss provisions, with enhanced repayment of loans. Repayment rates from women are often 97%-98%. Other studies show that men tend to over-promise and under-perform, putting their investors and creditors at a much higher risk.
The "State of the Workplace Report" by Hive published in the World Economic Forum shows that women are 10% more productive than men and do more work in less time. An independent study by the Ponemon Institute found that women work harder and longer than men by even 20%, with as much as a 20% higher chance that a job will get done, with men tending to give up sooner and at a higher rate than women.
In the Journal of Entrepreneurship and Organization Management, a comparative study was conducted that showed women entrepreneurs to be more autonomous, more positive, more aggressive, have better common sense, think more critically, and have a greater resolve to be successful than men. These findings were extracted from a 22-year study of women business owners conducted by Baylor University in ET&P. However, studies show that women have less access to funding, the banks are biased against lending to them, they have less access to network, and, in some countries, they are not given the same resources that men are given for their enterprises.
Statistics from a multitude of multi-national studies show that, despite additional barriers which they face, women entrepreneurs are higher performing, more successful, bring greater revenues to their companies, and are wiser decision-makers than men. As a strong advocate for women in business, the European Chamber of Digital Commerce wishes to bring this reality to the forefront of the industry and provide a more level platform for women in business to receive equitable representation and the opportunities that they deserve.
Important Resources