Switzerland most blockchain-friendly country in Europe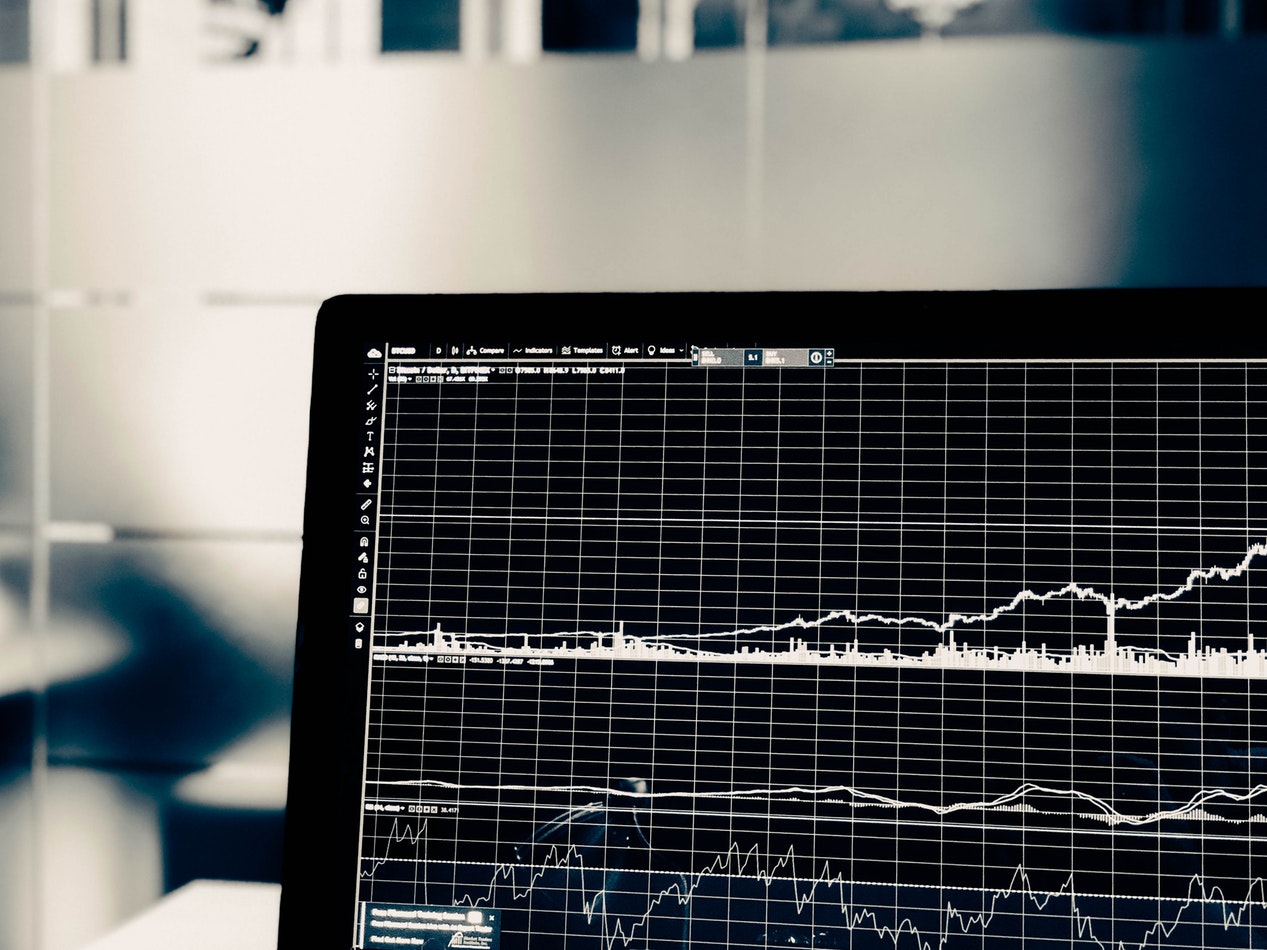 The study, released by blockchain conference BlockShow Europe 2018 looked at 48 European countries, analyzing factors such as actual regulations set in place for the growing blockchain sector, ICO regulations, regulations on cryptocurrency as payment, or the taxation of cryptocurrencies.
Switzerland ranks first among the top ten nations in Europe to provide amiable conditions for blockchain and crypto currencies. These are the findings of a new study released by a conference based on blockchain technology.
Switzerland has come out as the winner of top ten European countries on the list, due to its positive regulatory dynamics and forward-thinking position on setting government guidelines for crypto startups.
Top 10 Most Blockchain-Friendly European Countries:
Switzerland

Gibraltar

Malta

United Kingdom

Denmark

Germany

Portugal

Netherlands

Finland

Belarus
Only recently, the Swiss economics minister Johann Schneider-Ammann has officially announced plans to make Switzerland the "Blockchain Capital of the World". The country's strong banking system, low taxes, innovative capacity, business-friendly environment, and high education rate provide all the ingredients to make Switzerland the "Silicon Valley" of cryptocurrencies. According to auditing firm PwC, four out of the ten largest ICOs in 2017 were based in Switzerland (read article).
A promising Swiss Crypto Valley
The heart of the country's crypto innovation is found in the town of Zug, the so-called Crypto Valley.
Crypto Valley is an ecosystem centered in and around the Swiss canton of Zug with active connections to international centers of blockchain innovation. It is increasingly compared to Silicon Valley for finances and has produced stars such as Ethereum. The number of startups found at Crypto Valley Labs jumped from 15 to 100 within one year.
Source: Swiss Global Enterprise