Webinar: Unlocking your true revenue potential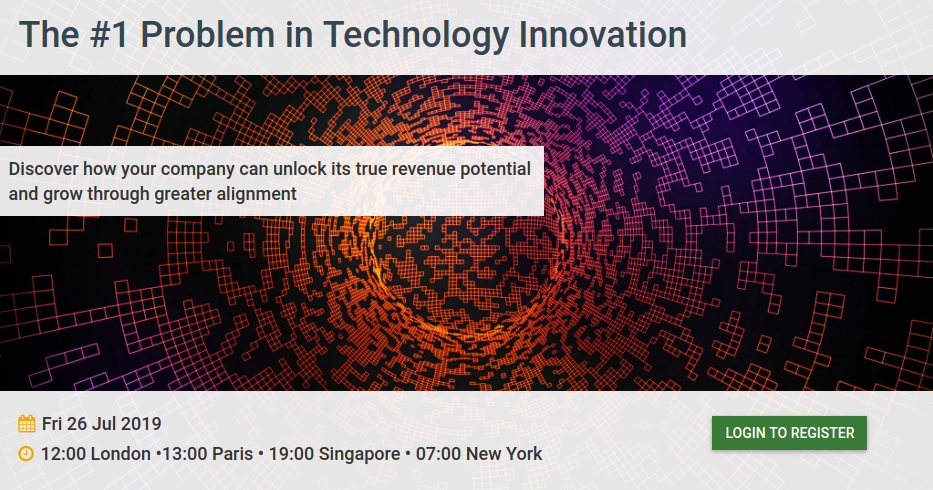 [et_pb_section admin_label="section"] [et_pb_row admin_label="row"] [et_pb_column type="4_4″][et_pb_text admin_label="Text"]
In response to the growing complexity of the digital revolution, the European Chamber of Digital Commerce was invited by Engerati to address the pressing issues of profitability through proper alignment in digitalisation. With 40,000+ engaged members, Engerati is Europe's largest engaged community of utilities and power sector professionals.
The Engerati webinar focuses on such alignment as the major key to profitability. Other factors enabling businesses to thrive and shape the digital future include diversity, mitigating risks such as cybersecurity in an increasingly globalised business climate, and swift access to the right information and resources in a rapidly advancing industry.
Key take aways on alignment:
How do we align disruptive tech innovation to a specific market sector?
How do we align tech innovators with investors and funding?
How do we align the tech companies' offerings with the needs of the customer?
Ria Persad is the Founder & CEO of StatWeather and President of the European Chamber of Digital Commerce. She was recognised by Platts Global Energy Awards as one of the top 7 leaders for Lifetime Achievement and as the International Power-Gen and Renewable Energy Woman of the Year.
Sign up without delay to discover more.
[/et_pb_text][/et_pb_column] [/et_pb_row] [/et_pb_section]